There are maybe some reasons behind your search for free domain. 
One of the reasons can be your lack of budget.

Another reason can be you need a free domain

 

for your store on Shopify

.
Literally, there can possibly be any reason. The point is that where this free domain fits best for you.  
It is good if you have just started a business online and need to have a free domain

 

Another good reason can be that you need to save your brand name by purchasing domain name for it.

 

Another reason can be that you simply want to launch your blog or any type of business with a website




In this short article you will learn how to get a free domain. What I mean by FREE domain is to register for one year. The coupon code works for .com and co.uk domain extensions. 

 Note: This coupon code is only for the domain cost.

It is literally FREE. Now follow the steps one by one.  

 
2. Then search for your desired domain having .com or .co.uk. You must select one domain only. Then deselect proxy.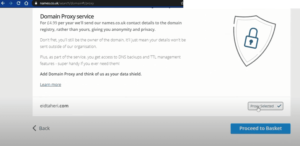 3. Then continue.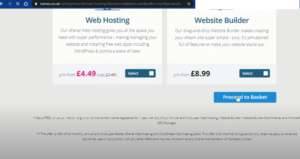 4. Deselect email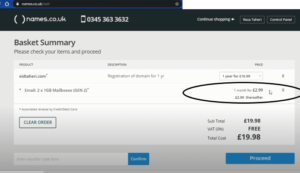 5. Apply the coupon code: Note as of now I do not have any coupon code on hand. But you can get .uk and co.uk for FREE.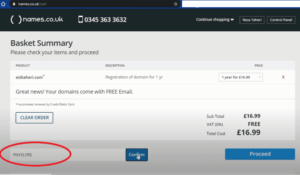 6. As you see, it becomes FREE.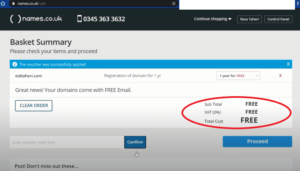 7. Accept the privacy policy.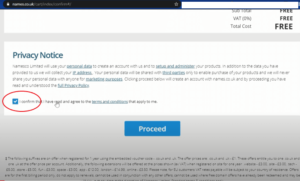 8. Select your type of credit/debit card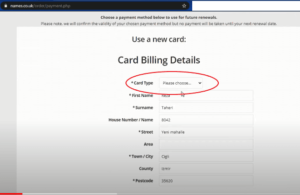 9. Enter your card payment details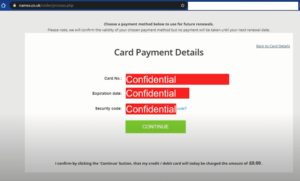 10. Order is done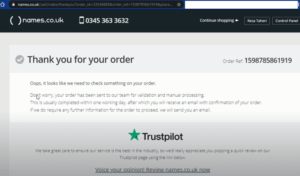 11. As you can see they cut 1.00 GB which is around 1.34 USD at the moment. After the domain approval, it will be refunded. You get 100% FREE domain.

12. After around 24 hours your domain will get approved.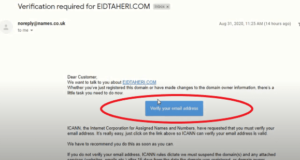 13. During the login to cPanel, then you might face this error. It is because of security, therefore login with a VPN.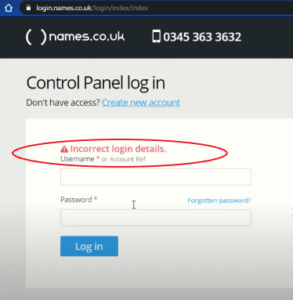 14. After you logged in, go to setting. Enable Two-Factor Authentication and disable Location Restriction and IP Login Rate Limit.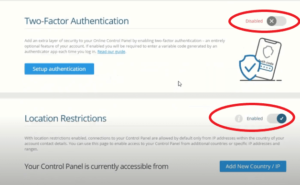 15. Now, you can login to your cPanel easily. And your FREE domain is activated as well.